About Us
A Family Tradition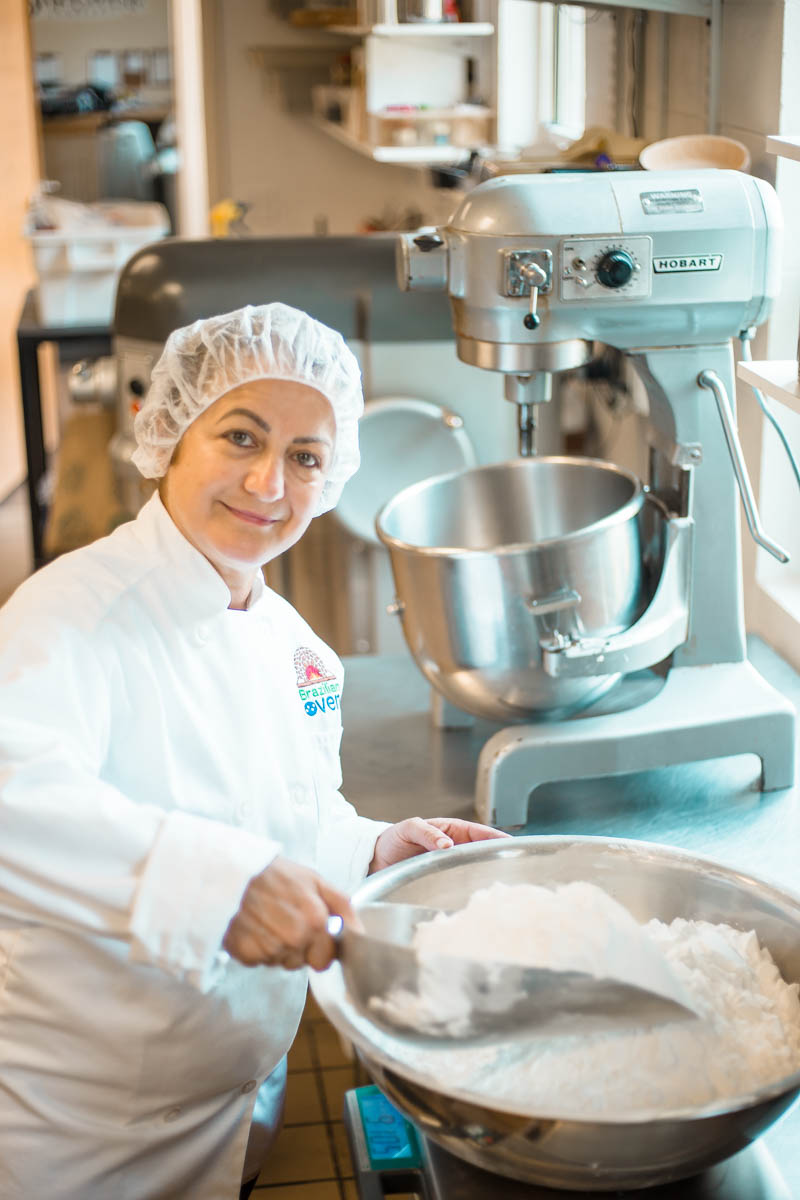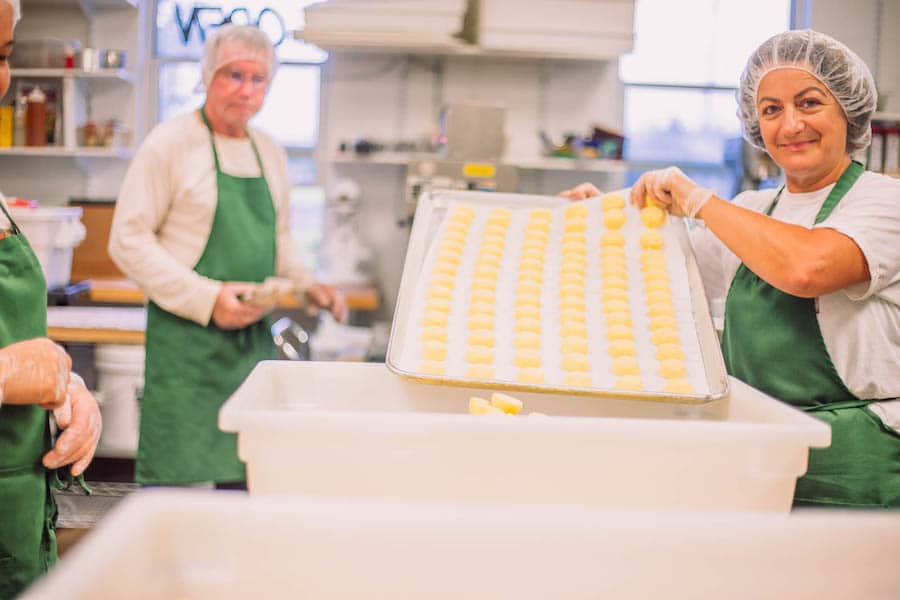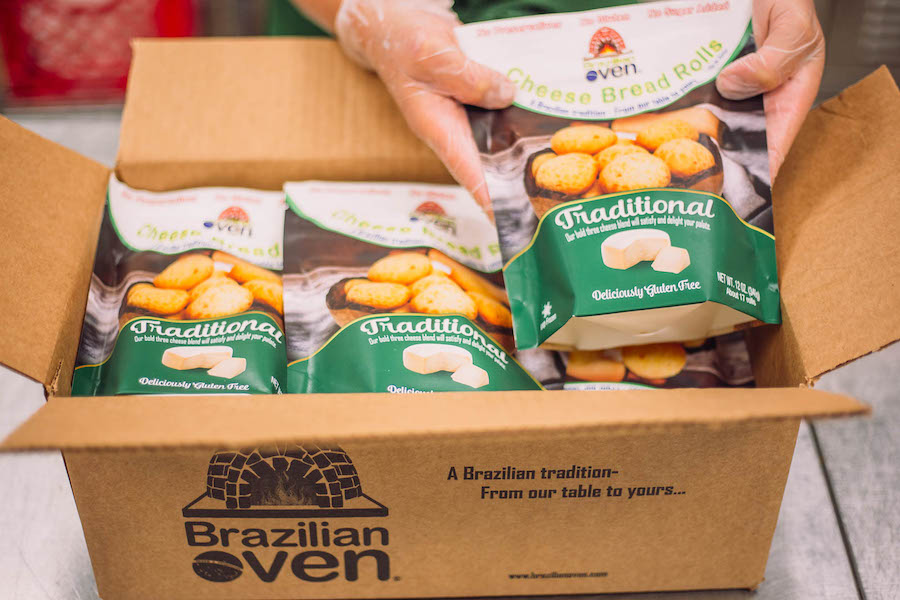 My name is Silvana Quadros Russell and I am the founder of Brazilian Oven LLC. While I started my company in 2012, my product, cheese bread—or, as the Brazilians call it, "Pão de Queijo" (Poun de CAY-zhoe)—has been around since the 18th century.
Cheese bread gained popularity in the 1960s when the first franchise of "Casa do Pão de Queijo" or "Cheese Bread House" spread throughout the big cities of Brazil and the appetizer became a sensation. Today, cheese bread is served in bakeries, cafes, restaurants, and school cafeterias, and as frozen dough in supermarkets.
Tapioca flour is cheese bread's main ingredient. Tapioca is derived from the roots of the cassava/yucca plant or, as we call it in Brazil, "mandioca." Native to South America, this tubular root plant has been around for over 10,000 years.
My father cultivated this beautiful plant in our garden, and mandioca was a staple in our diet. It was a family tradition to follow Dad to the cassava/yucca plantation and watch him study a group of plants before picking one that was just right. He harvested the roots from the ground by grasping the central stem and shaking it to bring the roots up altogether. If we could count at least five cassava/yucca roots hanging tight, Dad's choice was very wise.
So I grew up eating cheese bread, a delicious and nutritious gluten-free appetizer. After moving to the United States in 1995, it was among the many Brazilian goodies I missed. Then, in 1999, a Brazilian friend in Kalamazoo, Michigan, showed me a local source for tapioca flour to make cheese bread. It was just the beginning.
As with apple pie in the United States, everyone in Brazil has a favorite cheese bread recipe. After trying different recipes and adapting a few ingredients, I found a mixture that produced the traditional cheese bread I enjoyed in Brazil. From then on, whenever attending a local social event,  my contribution was Brazilian cheese bread. Family and friends were always asking for more, and I knew there was a need to be filled. That is how Brazilian Oven was born!